ALASKOMEGA® CONCENTRATE POWDER
The AlaskOmega® Omega-3 Powder is the first powder launched by AlaskOmega®, and the newest addition to the AlaskOmega® Omega-3 concentrate line. Sustainably sourced, the high potency AlaskOmega® Omega-3 Powder delivers over 200 mg/g EPA + DHA without a fishy taste or smell.
The new powder is Halal certified and also certified sustainable and traceable by the Marine Stewardship Council (MSC).
| Product Name | EPA mg/g | DHA mg/g | Total Omega-3 mg/g |
| --- | --- | --- | --- |
| AlaskOmega Omega-3 Powder 3221 | 120 | 80 | 240 |
AlaskOmega® Omega-3 Powder allows formulators to incorporate high levels of Omega-3 into a variety of applications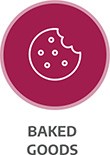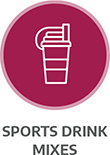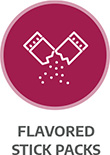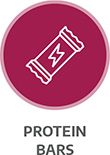 Protein Bars
The global protein market is growing rapidly. This game-changing concentrate powder can be utilized by formulators to provide all the benefits of the highest quality omega-3s, in a protein bar. Some of the benefits include: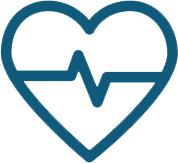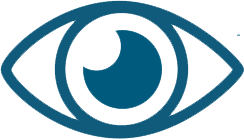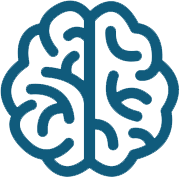 Increased Brain Development & Cognitive Function
Flavored Stick Pack Market Growth

Global revenue generated from stick pack products is projected to expand at a CAGR of 5.2% during the 2019-2027 forecast period.

The need for portion control and exact dosage in pharmaceuticals and food & beverage industries is fueling global stick pack market growth.

Stick pack products have become the most popular new concept for health conscious consumers who want single-serve supplements.

Stick pack products offer a convenient and inexpensive way to add premeasured servings to a variety of applications.
Sports Drink Market Growth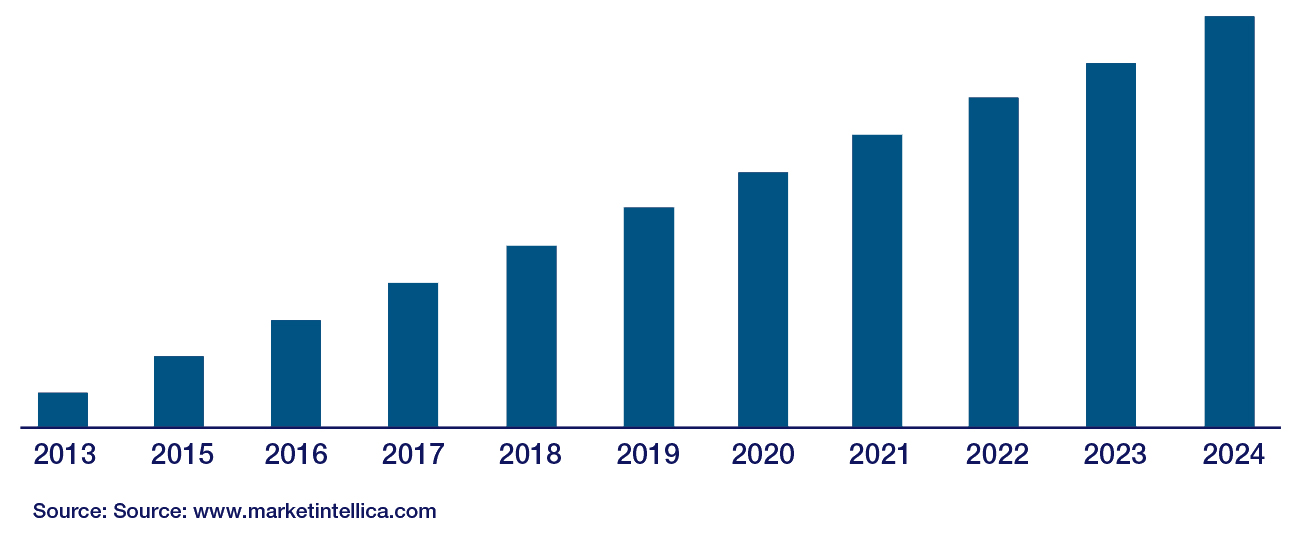 The global sports drinks market continues to emerge and evolve, and is predicted to grow at a 4.5% CAGR through 2024. Increased awareness around the benefits of a healthy and active lifestyle, and a marketing shift from athletes to everyday consumers has led to global expansion. Manufacturers are focusing on expanding their product portfolio by innovating new flavors with added health benefits.