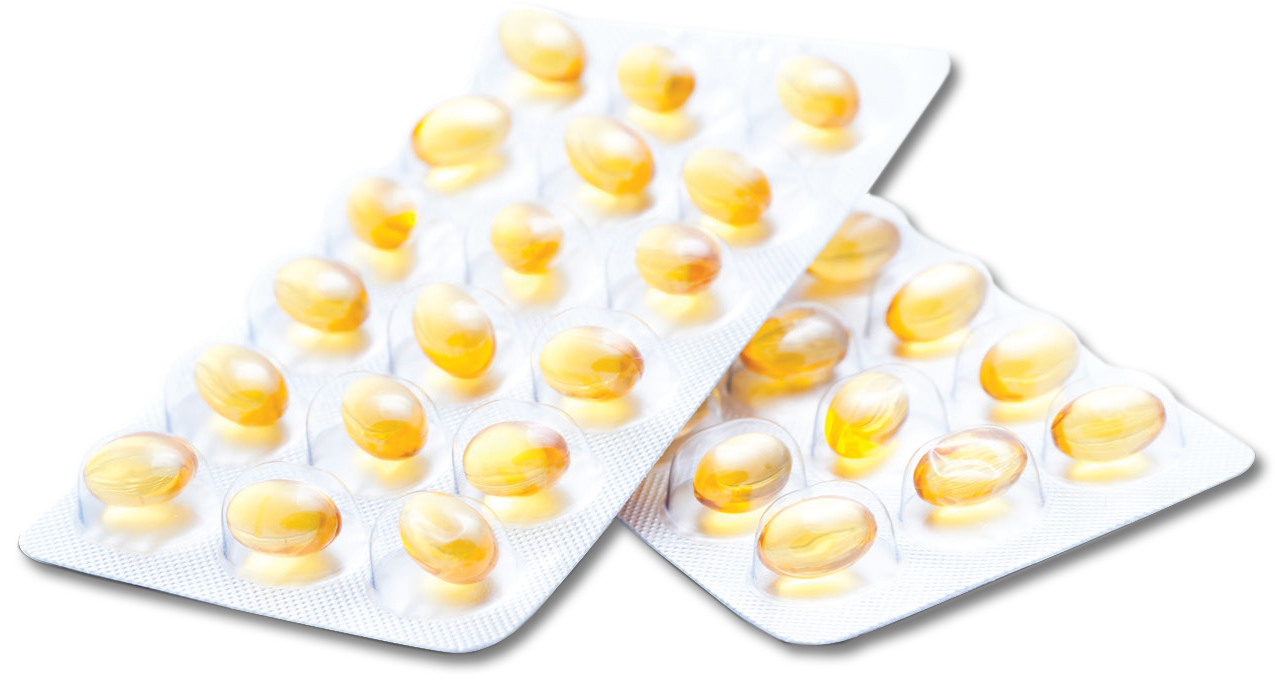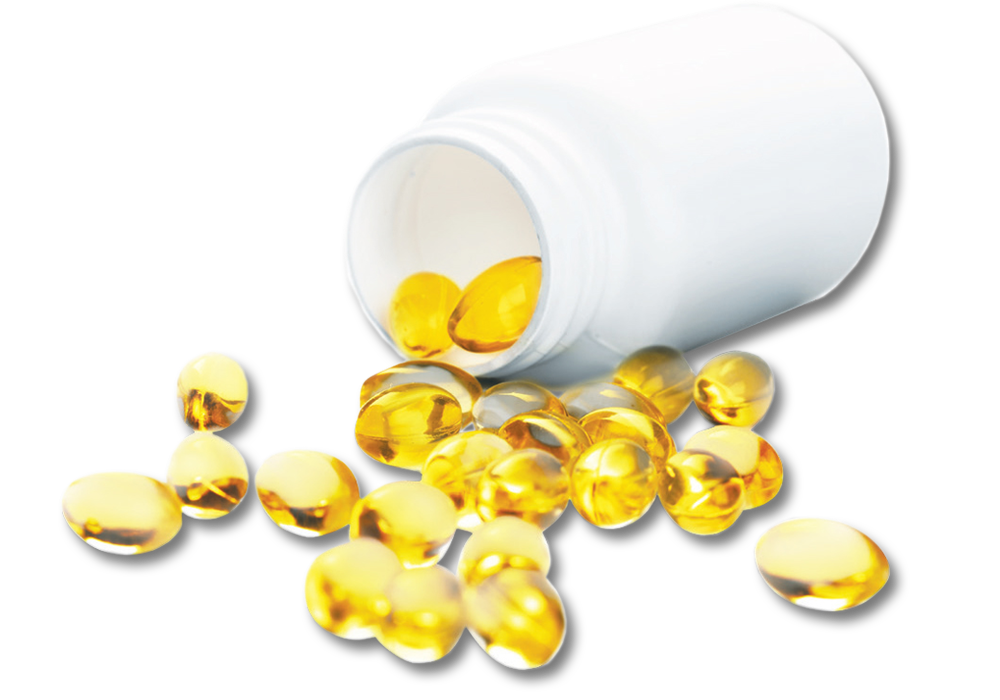 Available as bulk softgel, bottled or in a blisterpack.
Introducing
MSC-Certified Finished Goods
Made with AlaskOmega® omega-3 fish oils!
AlaskOmega® now offers Marine Stewardship Council certified AlaskOmega® omega-3 oils in turn-key finished dosage form (FDF)*, including custom formulations and packaged products for private label customers. AlaskOmega® bulk fish oils and omega-3 concentrates are sourced from wild-caught Alaska Pollock from the cold, clear waters of Alaska's Bering Sea, leading the omega-3 concentrate market in freshness with a Total Oxidation (TOTOX) limit of less than 5!